Services
Video Editing
Equipped with a high-end editing suite I can take on edits at any stage of the post-production process – from raw footage all the way to already cut sequences.
Colour Grading
To enhance the look of your video and give it its own unique identity, I can create a custom grade and a professional finished look.
2D Motion Graphics
Running the latest Adobe Creative Cloud suite, I can create any type of 2D motion graphics from logo sting animations, lower thirds, animated titles to fully animated presentation videos.
Services
Reviews
My team and just had the pleasure of working with Marieta as a colorist on our short film, Stills! We started talking with her when we were in the planning phase of our project, and she was very informative every step of the way. She was clear about what she needed from us and how long before we sent it, and helped us troubleshoot solutions for sending large files back and forth without the need to ship a hard drive. When she began working on the project itself, she worked quickly and efficiently while consistently providing progress updates along the way. Her work on the film brought the entire project to a new level! We would work with her again in a heartbeat. Thanks for helping us to transform the look of our film!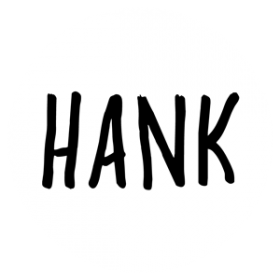 I had the pleasure of working with Marieta on my short film, HANK. Marieta went above and beyond, every step of the way, to make sure I understood the process, frequently sending screengrabs to clarify things visually. She was always quick to respond, positive, friendly, and took onboard all feedback with enthusiasm, actioning the changes if changes were requested, or offering her serving suggestions if something was up for discussion. She is clearly someone who loves what she does and is incredibly talented at it. I wouldn't hesitate for a second to work with Marieta again. She has elevated my first short film to a whole new level, and I'm incredibly proud to have her as part of the team.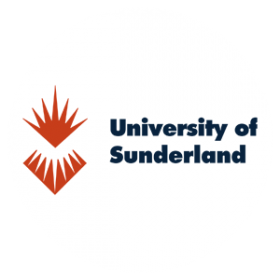 Marieta has a fantastic work ethic and an incredible eye for detail. She managed to take my brief and turn it into something better than I had initially imagined. I can't recommend Marieta highly enough.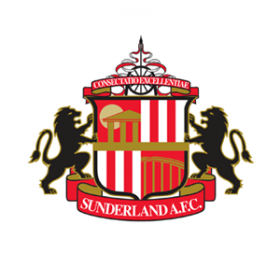 Marieta has a great eye for a shot, is very technically capable and shows great attention to detail and creative flair when editing. I wouldn't hesitate in recommending her.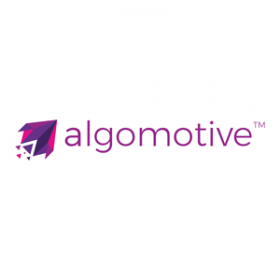 We highly recommend Mrs Marieta Farfarova and Fast Cut Studio. She did very efficient, HQ, excellent work for our algomotive™ marketing materials, keeping all the deadlines and following all our requirements. We appreciate her professional feedback and support she provided for all our projects!
Reviews
About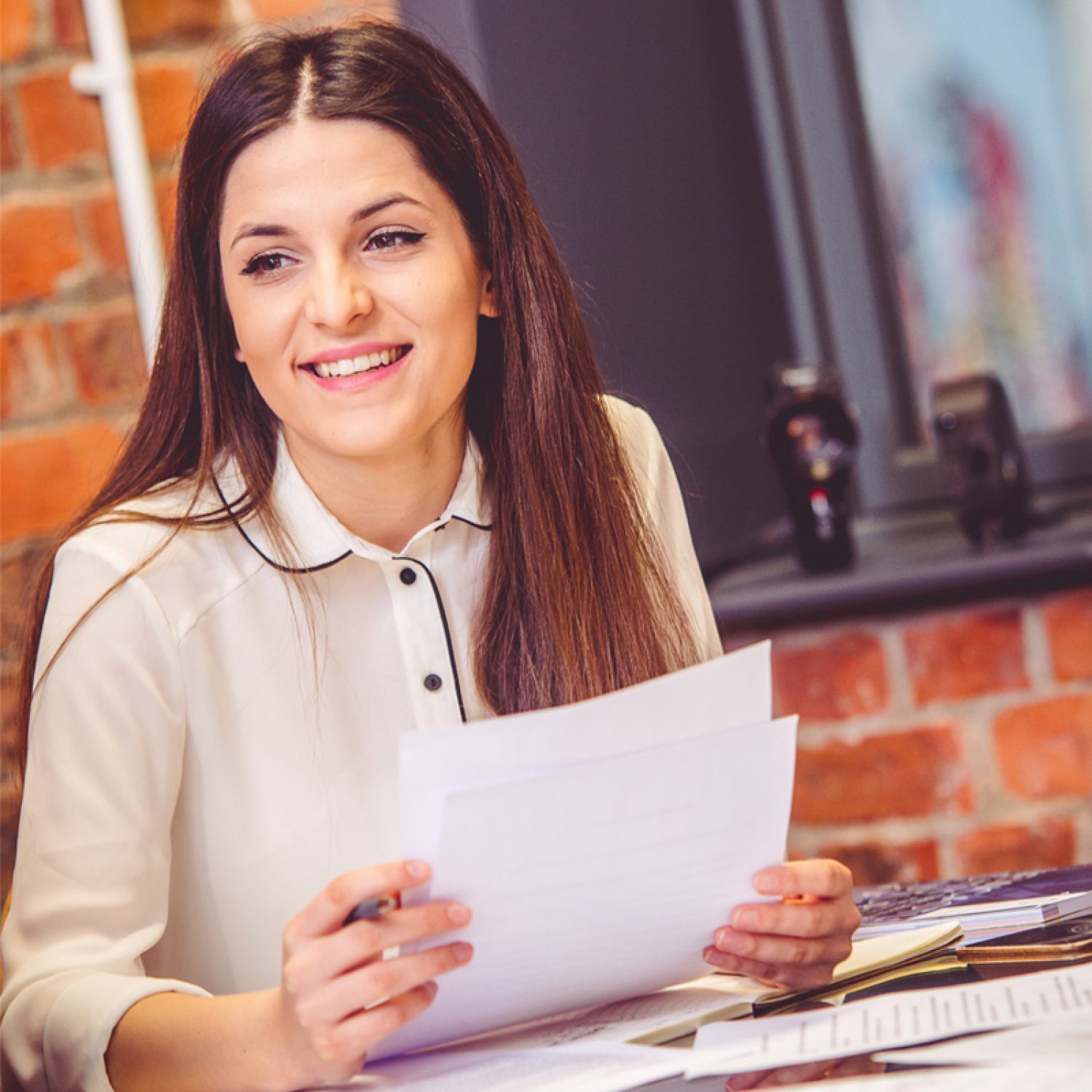 With 5+ years of industry experience in post-production, I can assist with anything from video editing and motion graphics animation all the way through colour grading. Equipped with a high-end workstation, I have the capacity to take on any commercial project regardless of its scope. Over the course of my career, I've had the privilege to work with clients such as Adobe, Porsche, Rémy Cointreau UK, Ubisoft, Accenture, etc. I'm grateful to have been nominated in the 'Professional Excellence: Best Editing' category by the Royal Television Society North East in 2019. Prior to starting my first job in post-production, I received my education at The University of Sunderland and graduated with first-class honours.
About